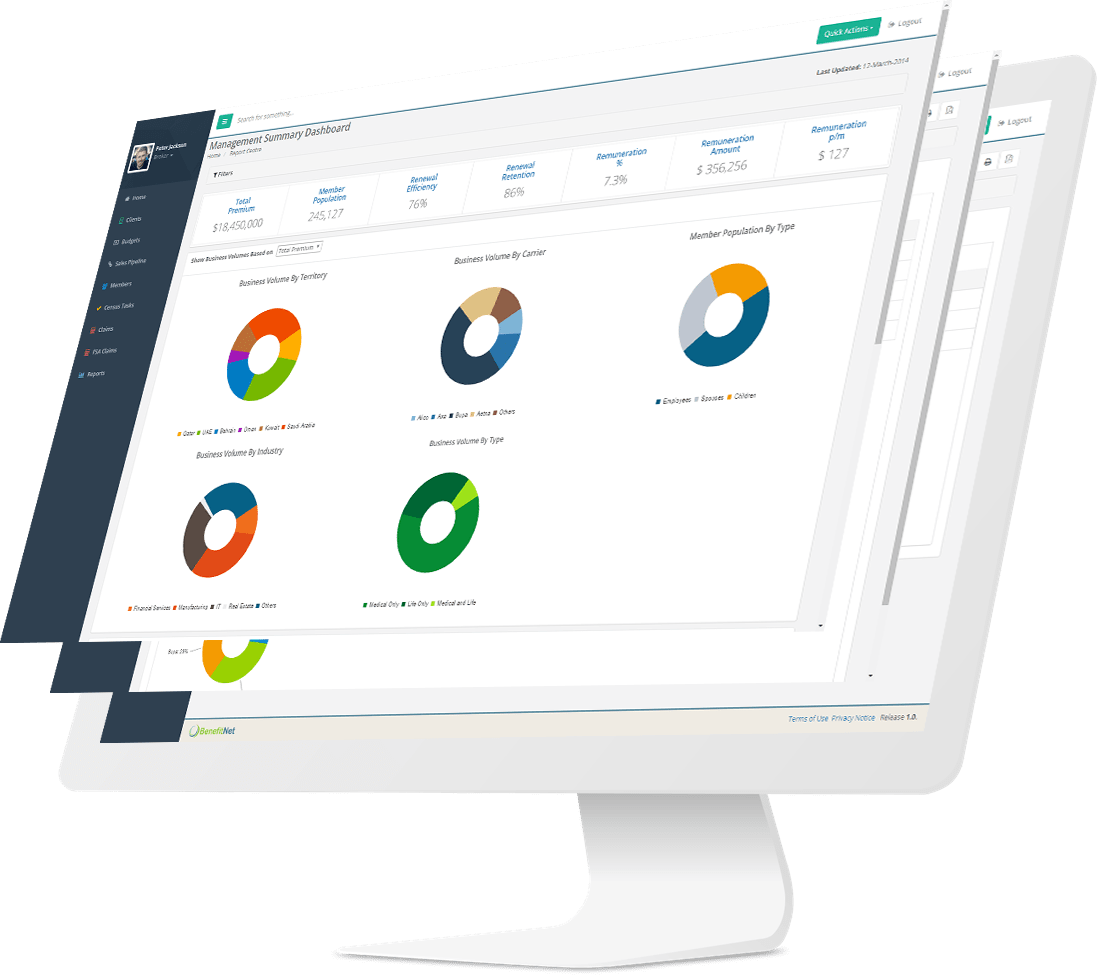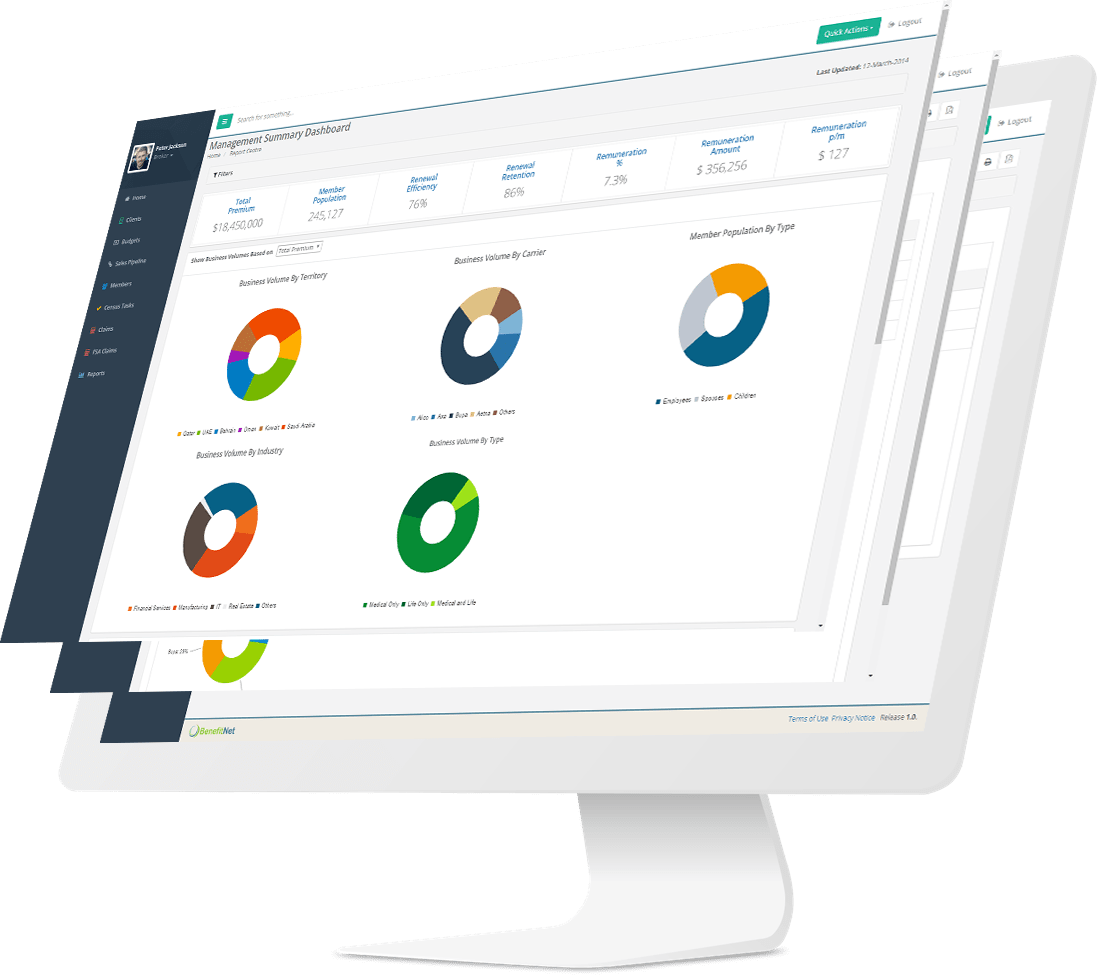 About Us
NeuroStorm is one of the leading Information Technology Solution Companies in Bangladesh with a strong talented team that provides extensive range of products and services. It has built a reputation for innovation and delivering excellence in development and design.
Incorporated in United Kingdom, United Arab Emirates, France and in Bangladesh, NeuroStorm Innovation offers the most advanced IT solutions, supporting full business cycle: preliminary consulting, system development and deployment, quality assurance and 24x7 supports.
We've created, engineered, and delivered software solutions for foreign companies in almost every industry. NeuroStorm's customers get the best results every time because of our passion, expertise, and experience.
NeuroStorm is committed to building long lasting strategic partnerships with its clients to ensure extremely competitive and affordable prices, timely delivery and measurable business results.
At NeuroStorm, our engineers are the cream-of-the crop. In fact, they all have engineering or computer science degrees from top universities, which is rare in our industry. Our team is passionate about solving complex problems quickly and effectively, helping our customers grow their businesses, and providing the highest-quality customer experience.
We believe in getting it right every time - that's why our Quality Assurance and Production teams work separately. We conduct thorough and rigorous QA checks on all of our projects. We can also check third-party products to ensure you're getting what you expect.
Before engineer a product, we always talk to our customers to understand their needs. Our team can analyze your project's functionality, business logic, software architecture, and future user scenarios. We'll sweat the small stuff so you can focus on the big picture.
Our consultants can address your highest security needs. We'll assess your risks, create a comprehensive report, and deliver a customized action plan for achieving your company's security goals.
Each of Our client works with a handpicked team of our experts. From idea to implementation, we can leverage your existing resources or become your new IT crew.