Clients
NeuroStorm serves businesses in all major sectors, providing exceptional software solutions for large corporations, mid-sized enterprises, and startups. We use industry-specific knowledge and custom-tailor our products to each customer's unique needs.
Our Promises
NeuroStorm's biggest concern when choosing a technology is how it fits our customer's needs.
NeuroStorm does not resell any platforms or technologies of the third party vendors. We promise that we never have any commercial incentive while choosing a technology or approach, we base our decision only on the fact how our customers would benefit from it.
Our customers' time is their money, so completing every project on time is one of NeuroStorm's biggest priorities.
Our customers value fair and transparent pricing, so that's what NeuroStorm offers.
Our
Honorable Clients
People's Republic of Bangladesh
Chittagong Dry Dock Limited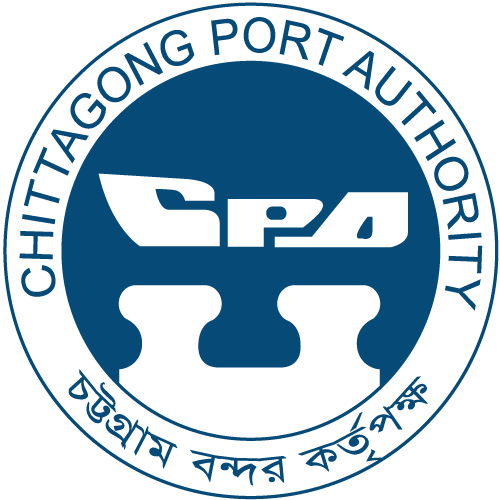 Chittagong Port Authority
Bangladesh Navy

Mercantile Marine Department
Decathlon Bangladesh
Ispahani Group
Ahmed Building Contracting LLC
Ispahani Public School and College

FastNet Communi-cation